VeV Scientific, Inc. is currently expanding into a new market segment: sterile injectables. We are in the process of qualifying and validating a cGMP suite to meet the regulations to manufacture commercial grade parenteral drug products.
The goal is to provide formulation and asceptic fill/finish services for sterile injectable commercial products and/or clinical trial materials. Moreover, since VeV Scientific, Inc. is a small and agile organization we can fulfill small research size orders and large scale commercial batches.
Once validated, VeV Scientific, Inc. will offer cGMP manufactured sterile injectables in any dosage form greater than 0.5 mL. We will offer a broad spectrum of fill options including:
1. Liquid filled vials
2. Lyophilized vials
3. Pre-filled syringes or cartridges
4. Large or small volume parenterals
Additionally, all products manufactured will be serialized prior to being shipped for distribution. 
Why Sterile Injectables?
Patients rely on necessary medication being delivered in a timely manner. However, since this field is very highly regulated, drug shortages are prone to happen. Our mission is to ensure that necessary products are never delayed and are always in stock.
Additionally, there are a significant number of products that have no additional source. VeV Scientific, inc. is well-positioned to provide life-saving medications to those who need it.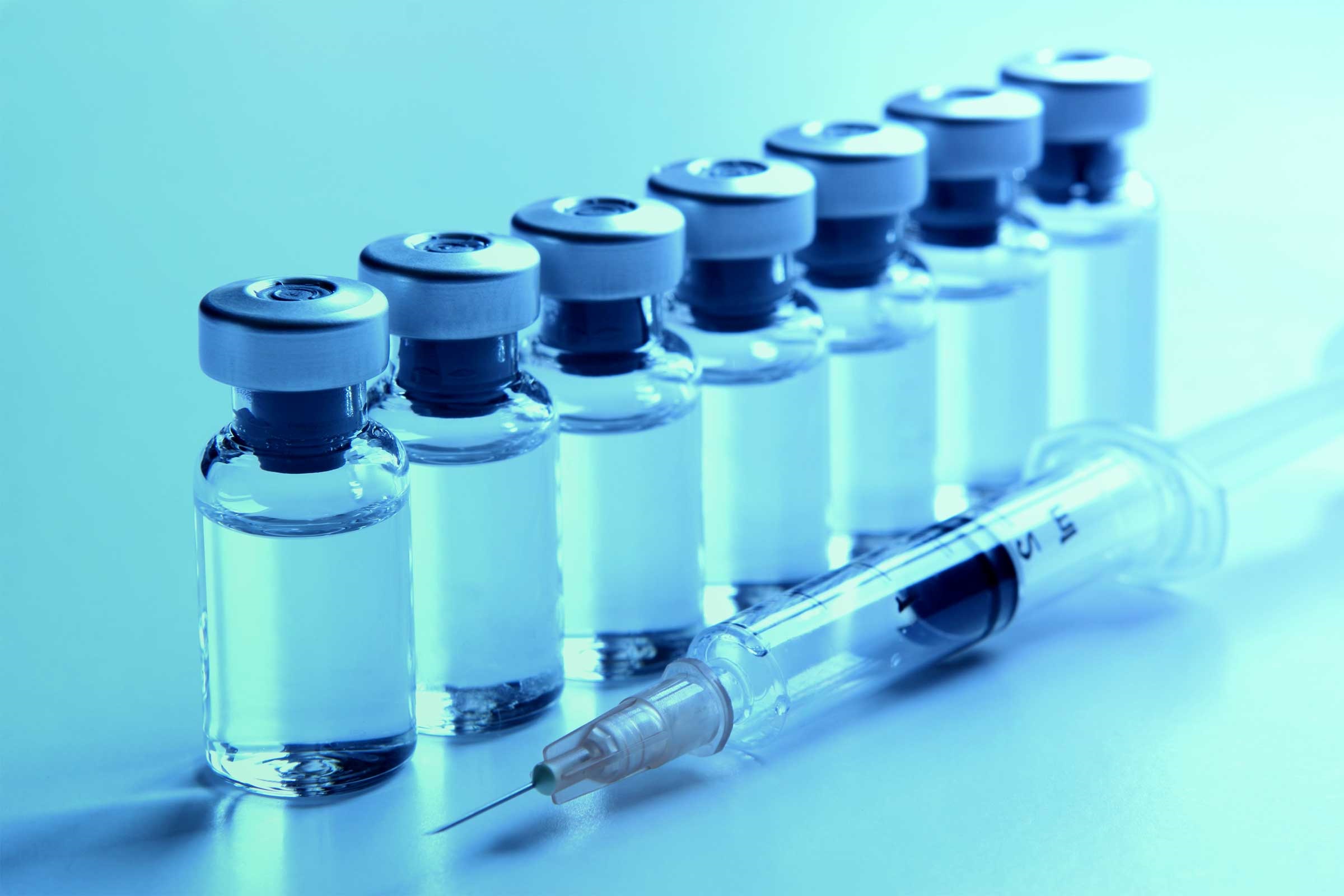 For more information about our sterile injectables and other services we offer: